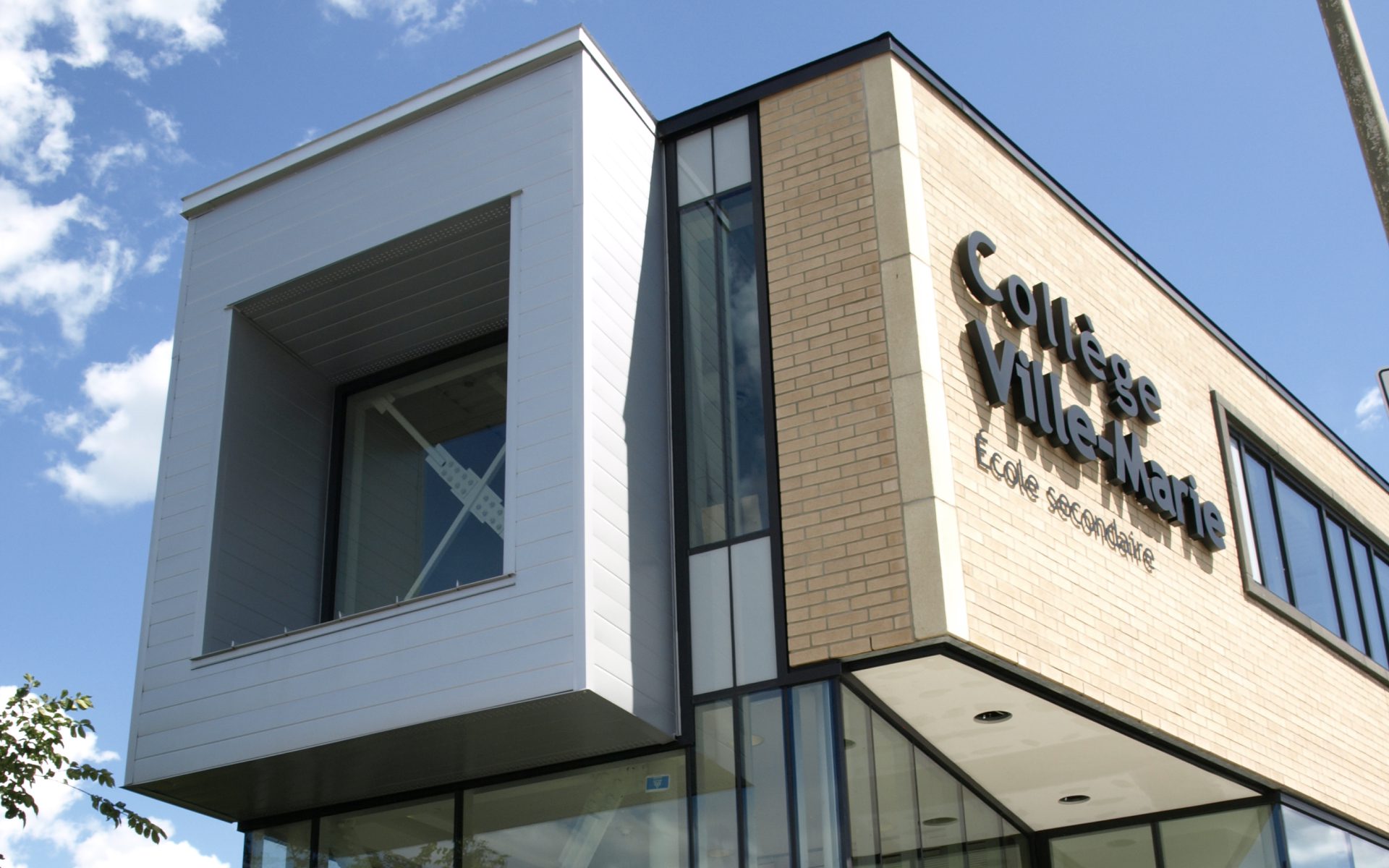 Client
Collège Ville-Marie
Technology
WordPress
Google Maps Platform
Project type
Showcase website
Team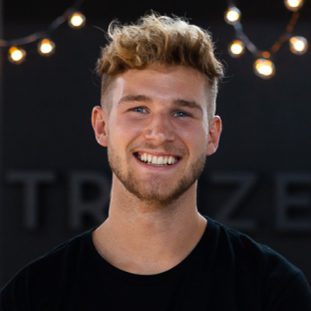 Jean-François Sauriol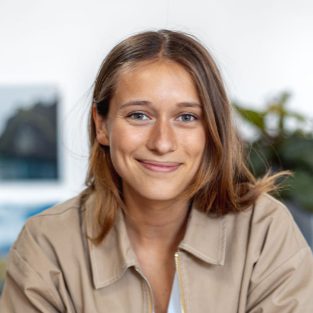 Noémie Garcia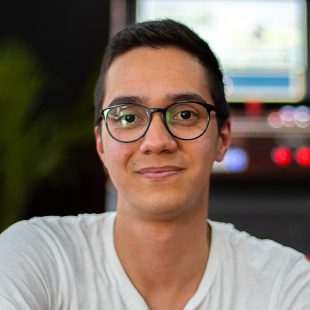 Thierry Lemaître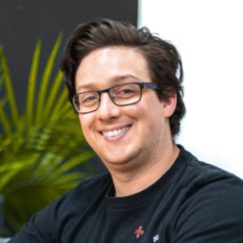 Simon Gagnon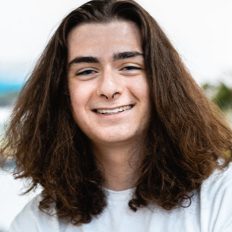 Vincent Demers
MandatE

We needed to refresh the website by focusing on a pleasant experience that represents the family-oriented, collaborative, and innovative values of the College. The team wanted to facilitate communication with their two main target audiences: the youth and their parents.

the programs

The variety of programs makes up the service offering of Collège Ville-Marie. They provide educational services that are divided into four pedagogical facets that stand out. Therefore, we built attractive and detailed program pages that act as landing pages so they can use them in their digital marketing campaigns. The list of programs is also found in multiple places on the website, making it impossible to miss and easy to share.

INTERACTIVE QUIZ

Continuing in the spirit of being there for young people and providing an optimized and engaging user experience, we created an interactive quiz game to help students find the program that best suits them. The quiz consists of 4 interactive questions that allow them to accumulate points and, using an algorithm, suggest the best program to the young person based on their responses.

The Collège Ville-Marie team had realized that, especially as the admission and/or back-to-school period approached, they were receiving too many email questions to efficiently respond to. Therefore, we created a super-friendly conversational robot to answer the most frequently received questions. The robot recognizes several key words and short phrases and adapts its response based on the user's query.
ADAPTED CONTENT

Collège Ville-Marie previously had a cluttered hierarchy where each page contained a lot of information, making the website complicated and heavy for users. The content of the new website has been tailored to both parents, to reassure and convince them that it is a good choice for their child, and to young people, to encourage them to choose CVM for their secondary education.

AN IMMERSIVE 3D TOUR OF THE PREMISES

In order to facilitate the selection of a school, especially during the pandemic, the Collège team needed an 'Open House' page that presents the College as a whole. They were looking to demonstrate: Why is the school special? What programs are offered? What do the facilities look like? To achieve this, they didn't just describe it; they integrated immersive 3D of the College's main premises. It was the ideal way to simulate open house events and allow people to explore the facilities without being there physically.