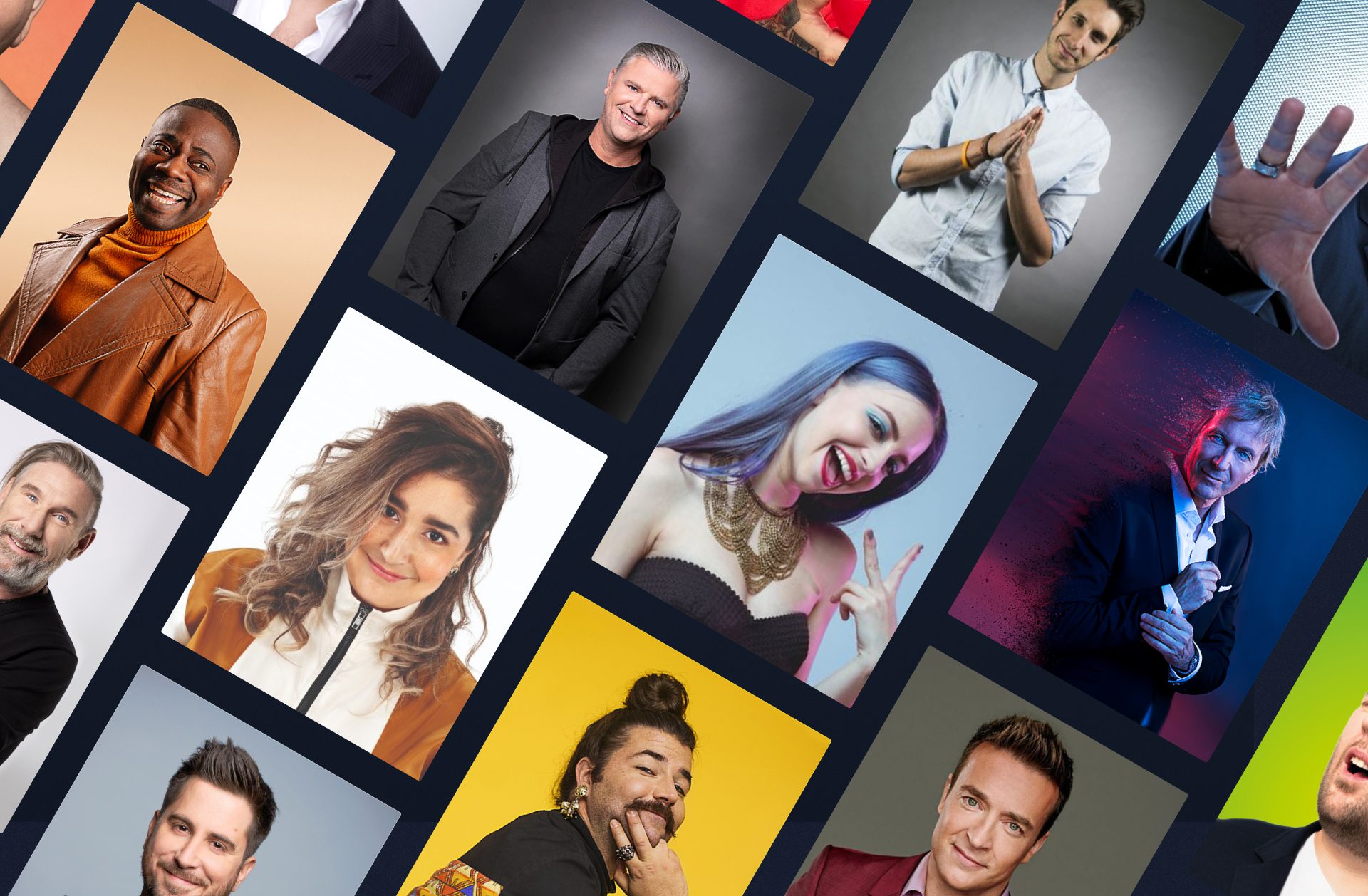 Client
Embauche une célébrité
Project type
Showcase website
Team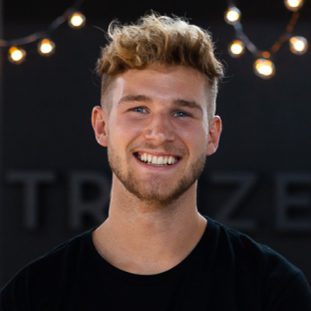 Jean-François Sauriol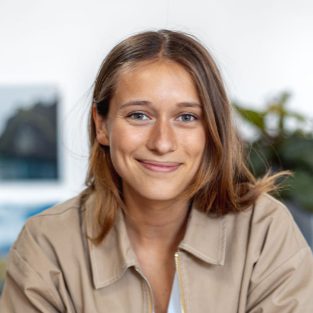 Noémie Garcia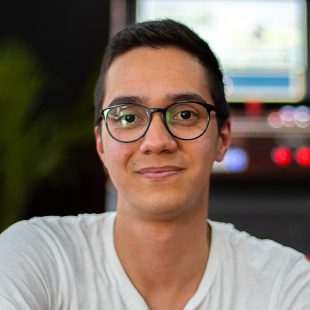 Thierry Lemaître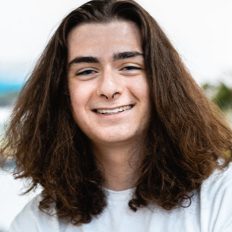 Vincent Demers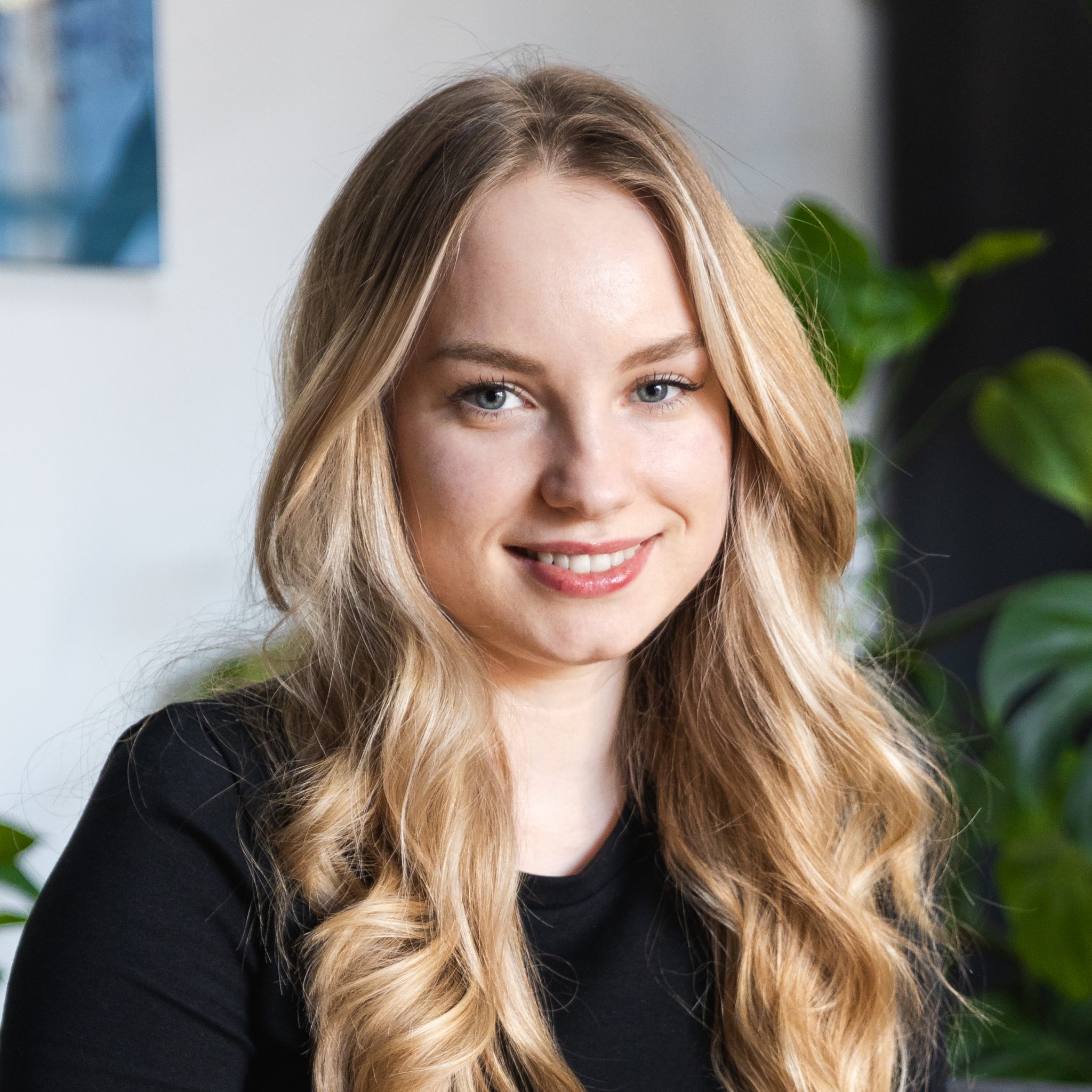 Alona Golubyeva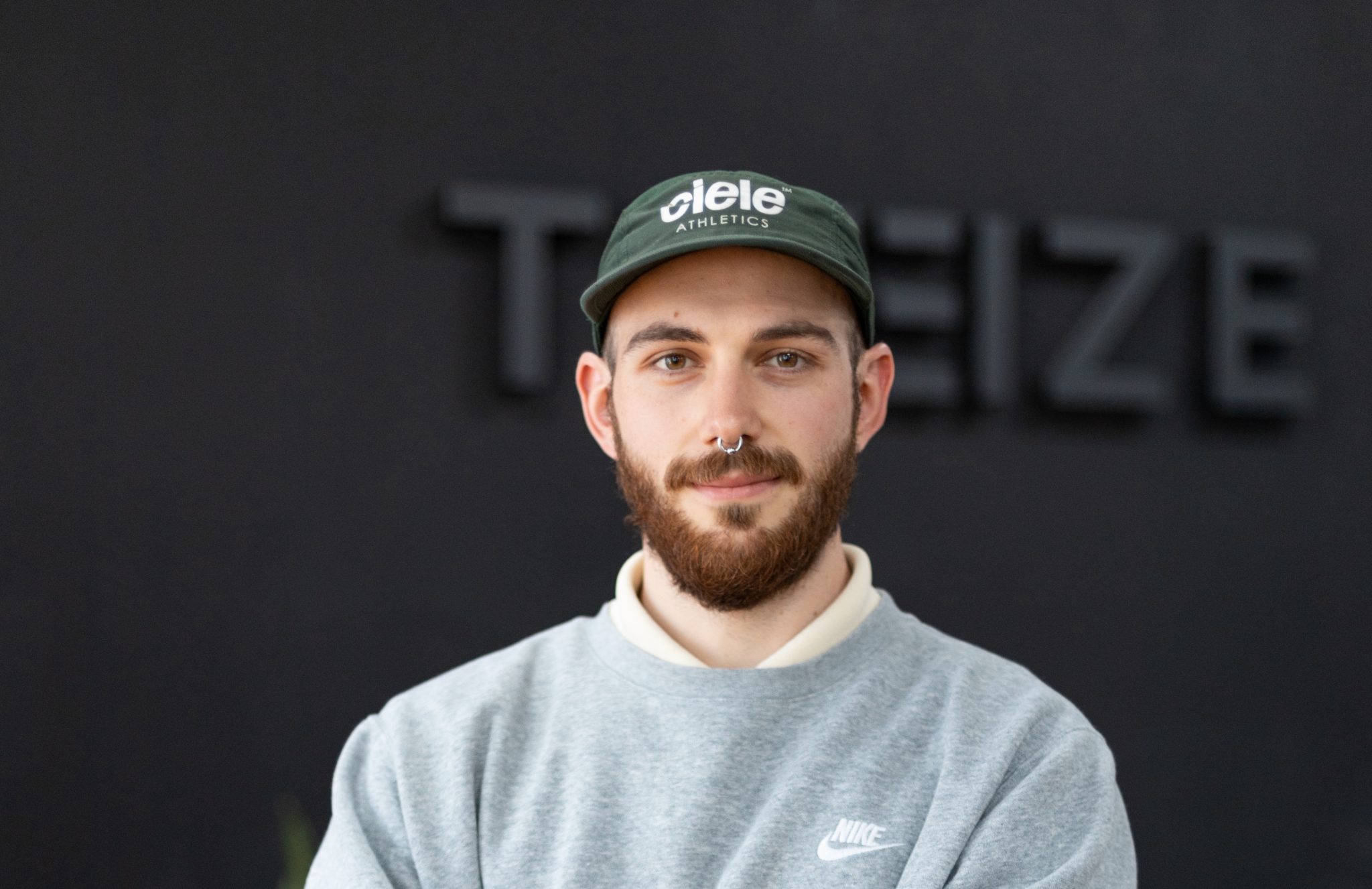 Raphaël Parent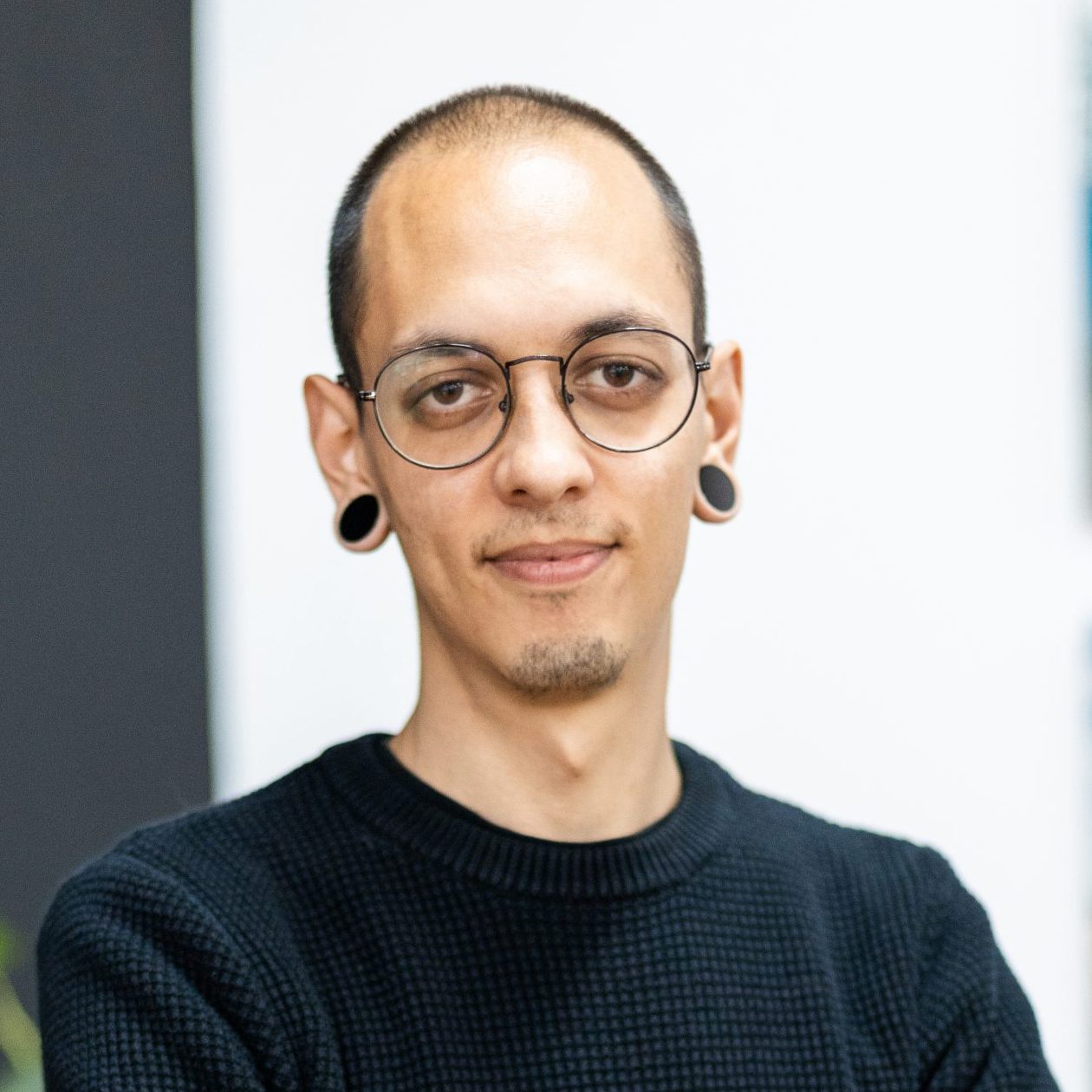 Alex Chartré
MandatE
Groupe Entourage commissioned us to create their digital catalog of artists for their brand-new initiative: 'Hiring a Celebrity.'
The platform had to reflect the company's mission (making celebrities accessible) and enable a structured display of various multi-talented artists.
*Since the creation of this site, we all secretly dream of hiring Mesmer for our next Christmas party.
The artist catalog is at the heart of the website and had to visually provide a high-quality first impression, worthy of the service offered by the company. The subdued color palette supports the premium aspect of the catalog, while the typography and rounded shapes give the brand a friendly and accessible feel.
To assist the user in finding a suitable celebrity for their event, we programmed a category filter and associated each category with icons that visually demonstrate the variety of services offered by each celebrity. A search bar also remains available for users who wish to directly search for a celebrity.
CELEBRITY PROFILES
In order to ensure good natural referencing and provide the user with all the necessary information to select the right celebrity, we have created detailed and comprehensive pages for each of them